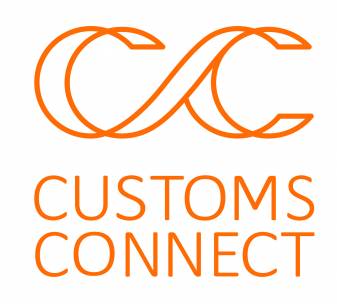 Organisatie
Customs Connect
Customs Connect are a group of expert consultants with offices across the EU whose services allow companies trading in Europe to make considerable savings where customs duty is concerned.

We do this through a variety of professional advisory services, including but not limited to customs planning, classification, autonomous duty suspensions and export control. Our services are closely tailored to our individual client's needs, as every company has its own particular set of circumstances.

As a company, we are making exciting new inroads into technologies that will make trading and importing into the EU easier. Our first digital solution, C3, provides clarity and control navigate the cutsoms processes and procedures with confidence. By connecting importers to their import data, using a Big Data and machine learning platform, C3 is a tool that will build an up-to-date picture of the import footprint, providing much more control over import costs and compliance comfort.